Best Prices - Quality Sewing
Discover why apparel companies, promotional products companies & distributors are switching to Trade Only Emb.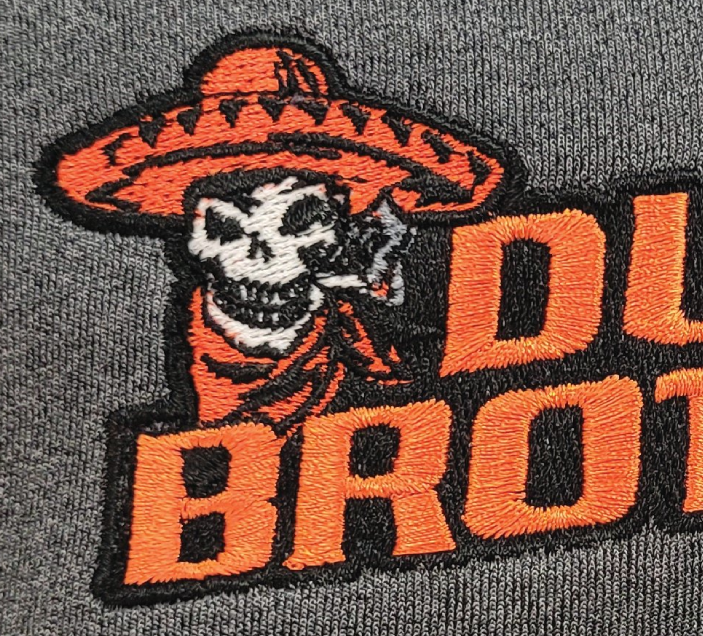 TradeOnly is committed to quality, pricing and turn around time. We operate using only the top of the line embroidery machines, both Tajima and Barudan. Here at TradeOnly we're known for impecable quality, amazing customer service and ship times.
Are you a advertising specialty company, distributor, or promotional products? You have made the right choice landing here at TradeOnly we are trade only so no need to worry. Email now for wholesale price list.
We have been known for our
quality, customer service and ship times. We strive to be the best in the industry and will continue to do so. Sweeten the deal with folding/bagging, steaming and hang tag services as well. We do it all.
What's all inclusive? Let us take control and order your blanks for
you. Why you ask? No need to worry about calling the supplier
when order is short, boxes not being delivered, etc. Click on the link
above to learn more about this program.
Ready to talk to an expert? Contact us today.